Junior Primeval is a new spin-off of Primeval on the CITV Channel. It takes place behind the scenes of Series 4 and 5 of the parent show.
With the number of anomalies increasing, Burton and Lester decide to recruit a second, auxiliary, team. However, they can't afford to page wages so they just get some kids and pay them 10 quid a week.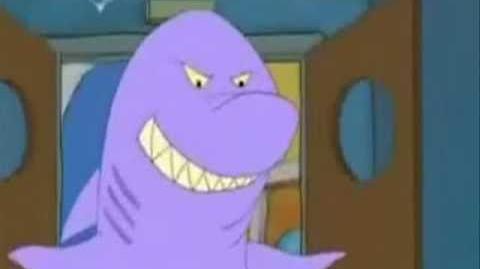 The show's opening.
Ad blocker interference detected!
Wikia is a free-to-use site that makes money from advertising. We have a modified experience for viewers using ad blockers

Wikia is not accessible if you've made further modifications. Remove the custom ad blocker rule(s) and the page will load as expected.