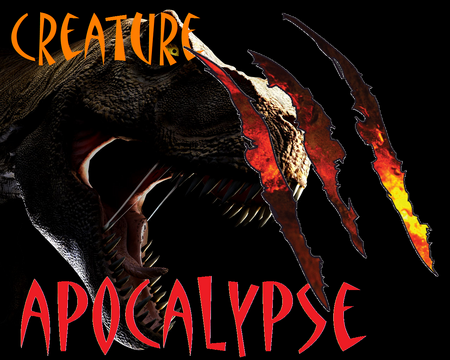 This is a second Primeval series written by Toothless100. It will feature lots of killing, as per normal for my stories, but there are certain connections running around as well...
Any articles relating to the series will have (CA) in their title names.
The number of episodes is unconfirmed.
Creatures
Edit
Ad blocker interference detected!
Wikia is a free-to-use site that makes money from advertising. We have a modified experience for viewers using ad blockers

Wikia is not accessible if you've made further modifications. Remove the custom ad blocker rule(s) and the page will load as expected.