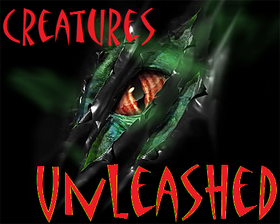 So, I guess
I
am writing a series after all. There will be no complicated plot elements, or anything advanced like that, just creatures eating people and getting shot. Articles relating to the series will have (CU) in their title.
At the moment I have no idea how many episodes I am going to do, but seeing as it is a series, I guess I have to do at least two.
Creatures
Edit
Isisaurus
Velociraptor
TBA (for suspense!)
Ad blocker interference detected!
Wikia is a free-to-use site that makes money from advertising. We have a modified experience for viewers using ad blockers

Wikia is not accessible if you've made further modifications. Remove the custom ad blocker rule(s) and the page will load as expected.