Premessa
Edit
La creatura dell'episodio 6.4.
Stegosaurus
Edit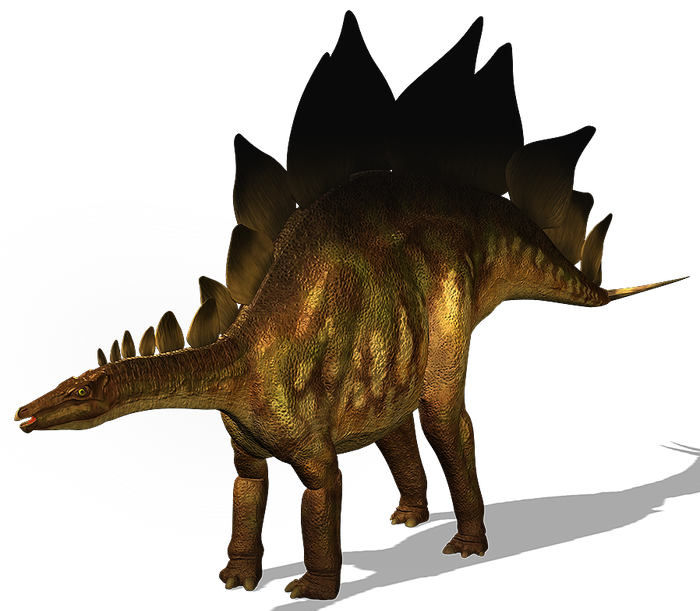 No image available
Scientific name
Stegosaurus Armatus
Home era
Giurassico
Creature type
Animale, Erbivoro, Dinosauro, Stegosauridi
Deaths caused
Quattro persone
Appearances
Episodio 6.4
Altezza: 3 metri
Lunghezza: 9 metri
Massa: 5 tonnellate
Testa: Piccola
Corpo: Grande, muscoloso con placche ossee sulla schiena
Coda: Dotata di aculei lunghi quanto spade
Colore: Grigio a macchi marroni
Velocità: 20 km/h
Ad blocker interference detected!
Wikia is a free-to-use site that makes money from advertising. We have a modified experience for viewers using ad blockers

Wikia is not accessible if you've made further modifications. Remove the custom ad blocker rule(s) and the page will load as expected.